We talk about games.
From interviews to reviews, random musings to the occasional spatter of news.
All artwork provided by Andrew Porter.
Accept the contract, Brigador. Solo Nobre won't fall on its own.
Way of the Samurai 3 is all sorts of sugoi.
People and friends who have influenced me, all of whom are more talented than I.


Battlestar: Above and Beyond. ASTROKILL is in the pipe, five by fantastic.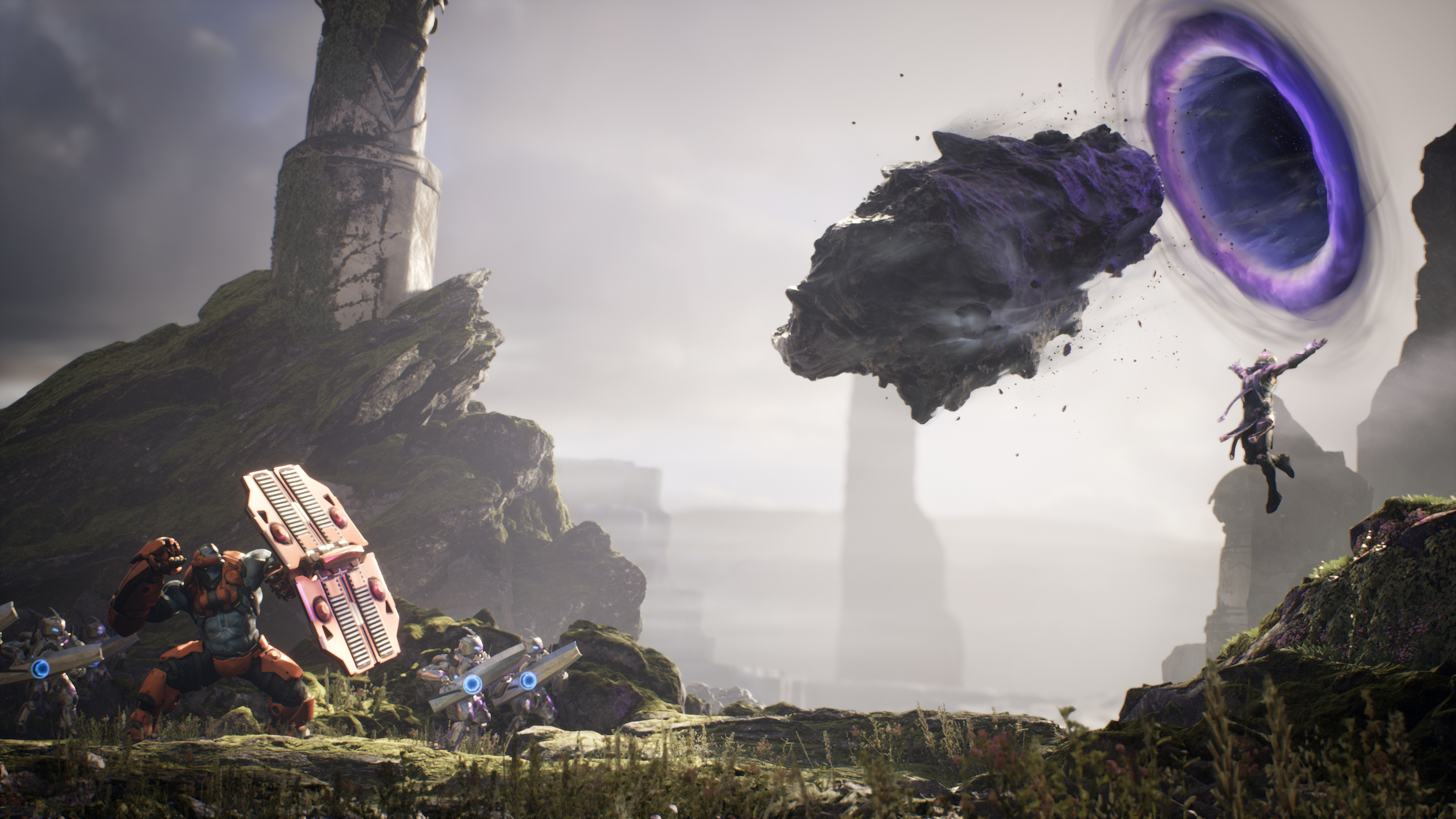 The latest MOBA to hit the scene. This time from Unreal Tournament and Gears of War creators Epic Games.